The Imageworks website boasts that "The Imageworks India satellite office is located in the International Tech Park Chennai. A state-of-the-art digital pipeline is completely integrated with Imageworks Culver City headquarters."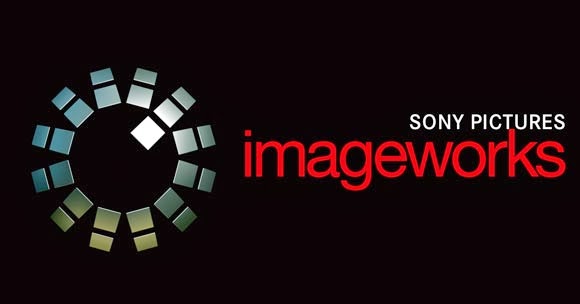 Imageworks India was launched when Sony acquired the Indian animation studio FrameFlow in 2007. Veteran VFX producer Joe Gareri was hired as general manager of Imageworks India and Imageworks' website still lists him in that role. Imageworks did not disclose the number of employees who will lose their jobs but said the Chennai branch reportedly had around 100 employees, very few of whom will be relocated.
"Sony Pictures Imageworks will not renew its lease in Chennai, India when it expires in March," Sony said in a statement. "This facility made significant contributions to such productions as MIB3 and the upcoming The Amazing Spider-Man 2. Imageworks is committed to its headquarters in Culver City and facility in Vancouver, BC."

Recently the company has been relocating jobs to its Vancouver office, though some Imageworks employees reportedly say they fear that more layoffs are inevitable as Sony Pictures looks to cut $250 million in costs.